Natural Styling in Dumfries, VA
Who said you can't rock the perfect style with natural styling in Dumfries, VA? Natural hair is simply gorgeous, and it provides endless possibilities for fabulous updos, dramatic braided styles, and chic sleek looks as well. Whether you're working with short natural hair, long natural hair, or even transitioning hair, you can achieve almost any look you want!
At Passion Hair Salon, we provide natural hair styling services. We understand the special needs of natural hair and can help you achieve any style you desire. Our stylists are experienced in working with all types of natural hair and can offer you an exceptional style for your unique hair type.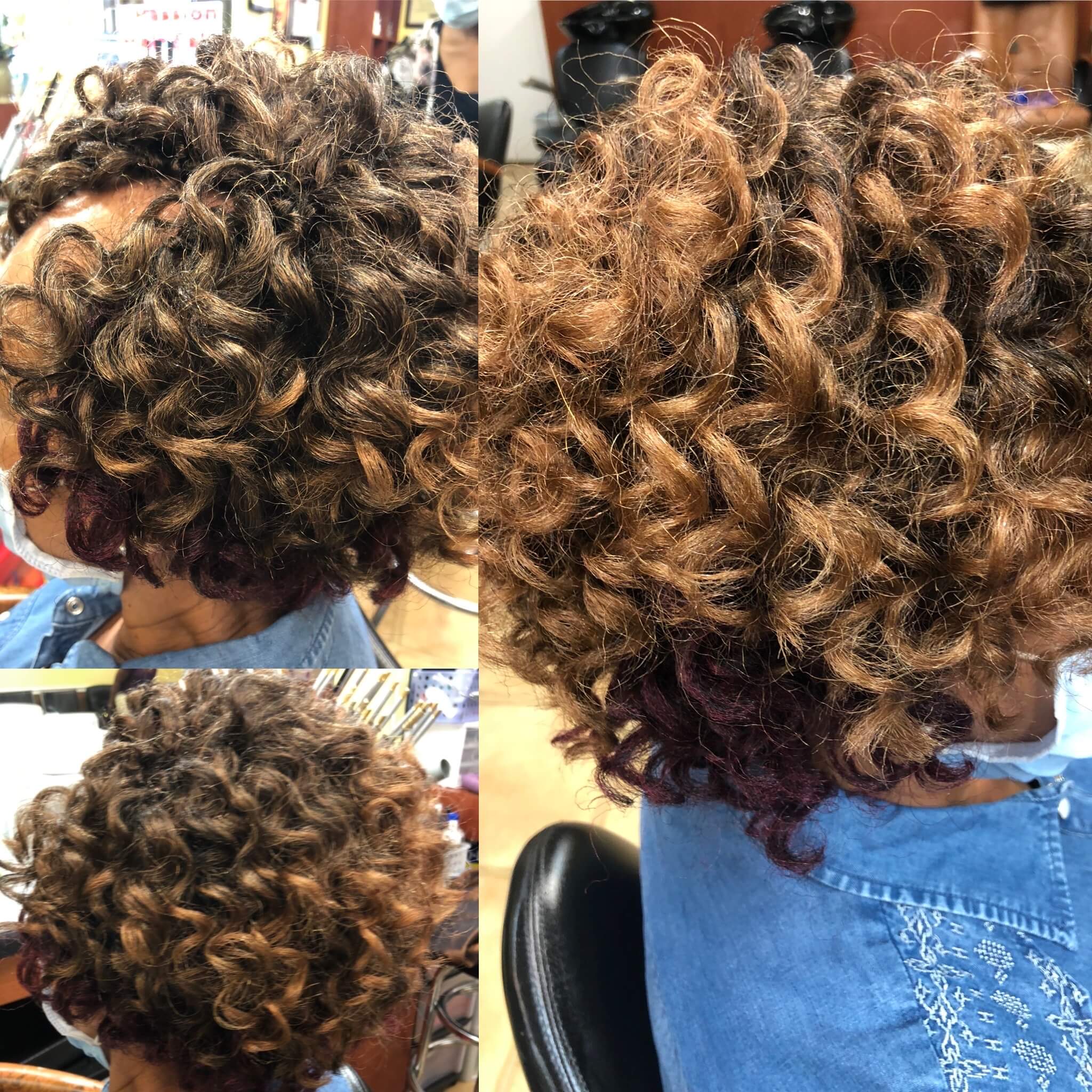 Natural Styling Design Services
There is a wide variety of styles that can be achieved with natural hair. Whether you're looking for a sleek and chic style, an elegant updo, or a playful and fun style, our stylists can help you achieve the look you want. We offer a variety of natural styling services, including:
Curling: We can achieve any type of curl you desire, from loose and natural-looking curls to tight and defined spirals. These services are excellent for special occasions or even everyday wear.
Braiding: We offer a variety of braid styles, from simple and elegant to fun and funky. Braids are a great way to add interest and texture to your hair, and they can be worn for many occasions.
Twisting and re-twisting: This is a great way to achieve different looks with your natural hair. We can create sleek and chic styles, playful and fun styles, or anything in between.
Locs: Our team can help you achieve your desired locs style, whether you're starting from scratch or maintenance is required. Visit our salon for all your locs needs!
Why Choose Us for Natural Styling?
There are many reasons to choose Passion Hair Salon for your natural styling needs. One, of course, is our experience. Our stylists are experts in working with all types of natural hair and can help you achieve any style you desire. In addition, we use only the highest quality products and tools to ensure that your hair is healthy and happy.
When you come to Passion Hair Salon, you can be sure that you're in good hands. We'll take the time to consult with you to find out exactly what you want and need, and we'll work hard to give you exceptional service. We know that your hair is important to you, and we'll treat it with the care and attention it deserves.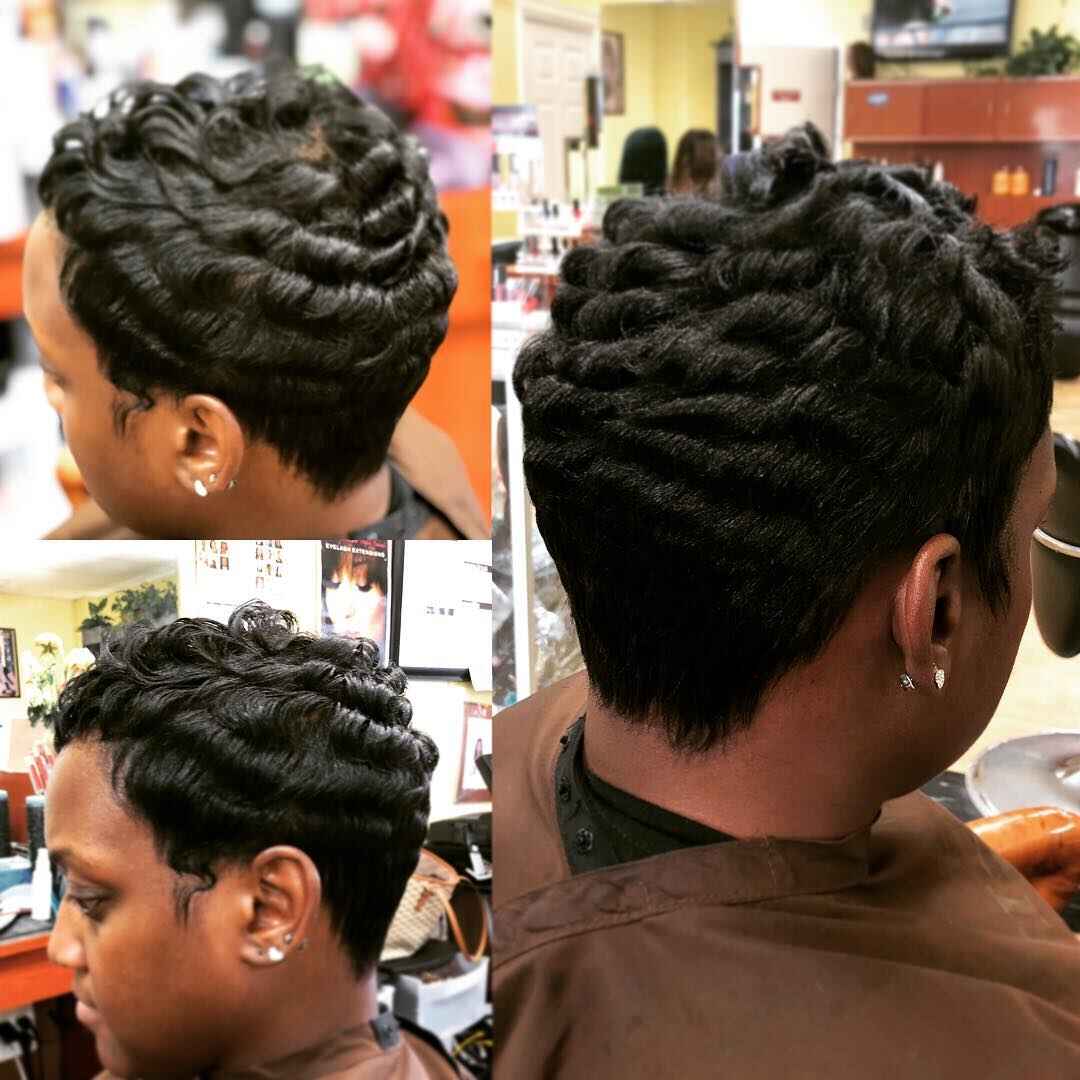 ---
Call Us Today!
If you're looking for natural styling design services in Dumfries, VA, look no further than Passion Hair Salon.
Contact us and call today at 703-291-7975 to schedule a consultation for perm waves, hair coloring, and more, and get one step closer to the perfect style for you!