General Hair Services in Dumfries, VA
Are you looking for general hair services in Dumfries VA? Passion Hair Salon offers various general hair services, including washing and shampooing, styling, press-and-curl, coloring, spiral curling and waves, weaves and extensions, kids styling, etc. We're sure to have something to suit your needs! Our cutting and hair styling services are perfect for anyone who wants to refresh their look. Whether you're looking for a simple trim or a complete style change, our talented stylists will work with you to achieve your desired look. These services are perfect for a night out or a special event.
Here Are Some of the Salon Services We Can Offer You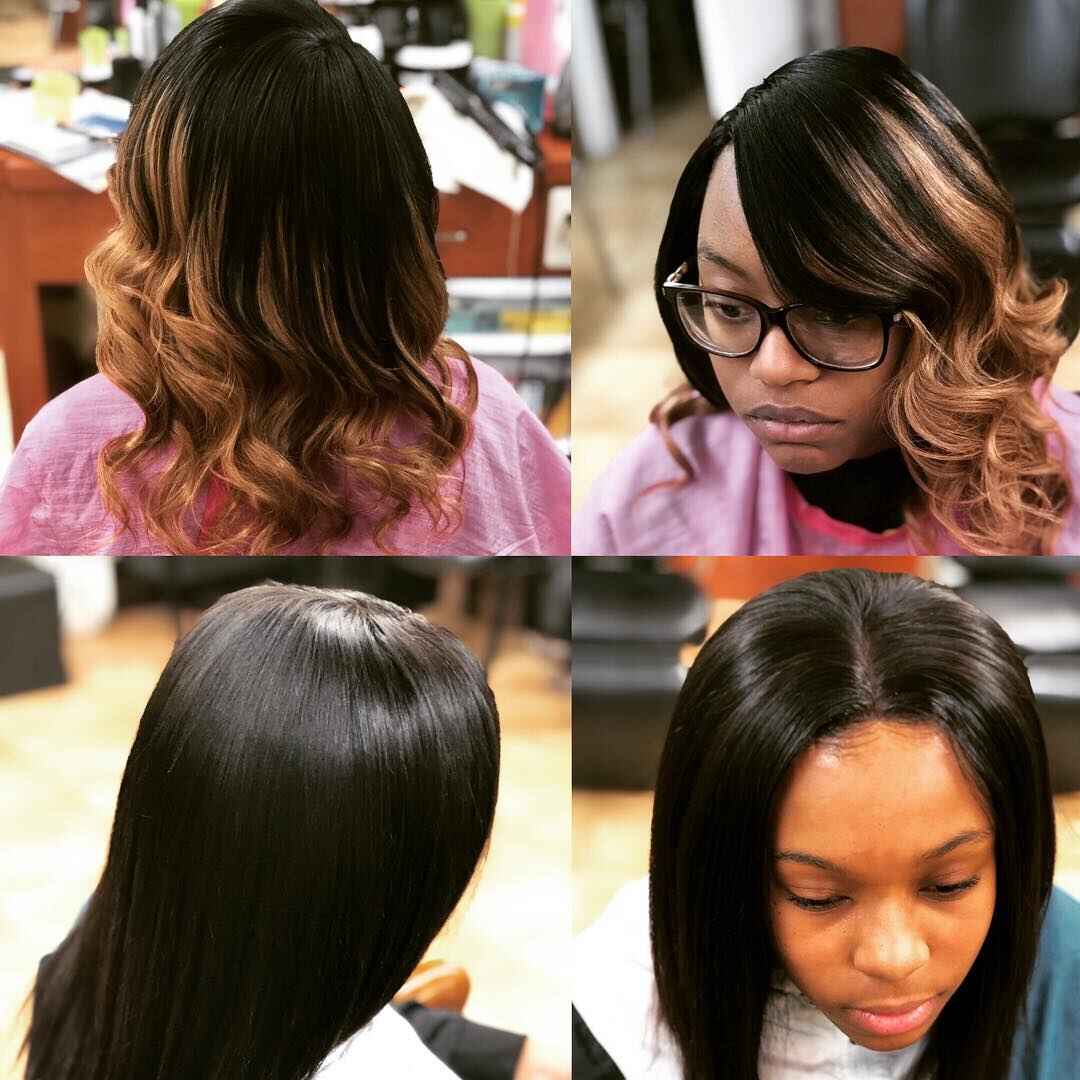 Weave Installations and Extensions
These are a great way to add length and volume to your hair. The process involves adding extensions to your natural hair using a bonding or weaving technique and installing weaves, whether glued or sewn. This is an excellent option for those who want to add some extra oomph to their look. Come to Passion Hair Salon and let us make your weave installation look tremendous and stylish because we are the best!
Coloring
Coloring adds some personality to your hair. Hair color creates various looks, from natural-looking highlights to bold and vibrant colors. At Passion Hair salon, we provide full hair coloring, highlights, and lowlights for any color you want.
Natural Styling
This is an excellent option for those who want to wear their hair naturally. This involves using techniques like twist outs and braid outs to style your hair without chemicals. Our natural styling experts are fully trained and experienced to give you the attention you deserve; we have you covered whether you want curling, box braids, or twisting.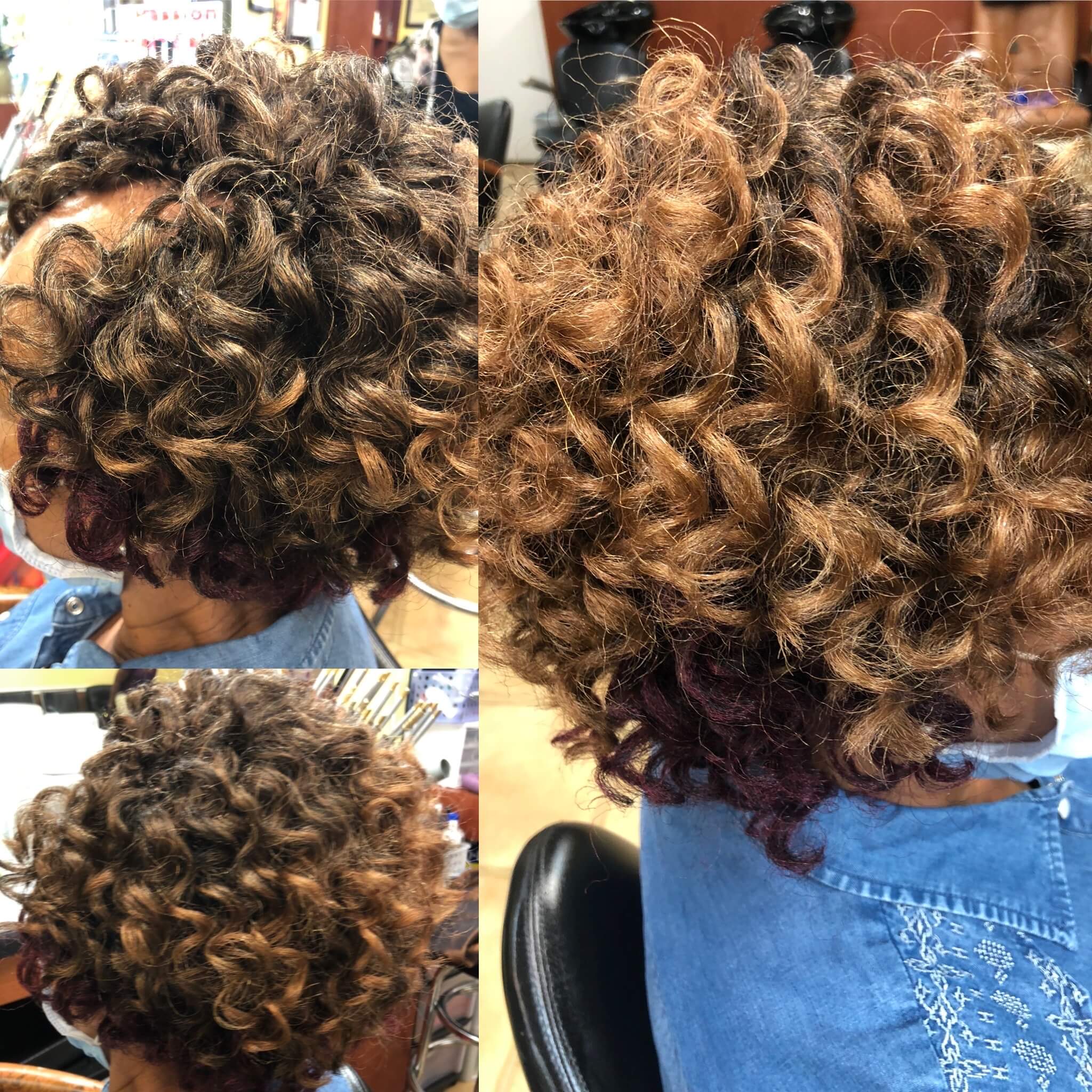 Curling & Waves
If you're looking for a way to add some curl or wave to your hair, then consider getting a curling or wave service. This hair service can give you the look you want, whether natural-looking curls, spiral curls or big, bold waves. Our stylist will use a curling iron to create the look you desire with this service. The result is beautiful, bouncy hair that looks great no matter your style.
Kids' Styling
Styling their hair keeps your little ones looking sharp. We provide haircuts, styles, and even color services for your kids to help them look their best. Hair service is an important service for all people, whether male, female, or child. That is why we provide the best services to suit your needs. Whether you're looking for a simple cut or something more elaborate, our team of experienced children's styling specialists can help you achieve your desired look.
---
Change Your Look with Passion Hair Salon!
If you're looking to make a change, we can help you find the perfect style and look your best.
So, whatever your hair needs may be, come to Passion Hair Salon in Dumfries VA, and let us take care of you.
Contact us today at 703-291-7975 and schedule your appointment.