About Us
Passions Hair Salon was established in 2007, with a vision of becoming the go-to salon for professional hair care services in a relaxing atmosphere. Today, more than a decade later, we're proud to have accomplished what we set out to do!
Our clients continue to come back to us for everything from basic cuts and styling, to braiding, to styling for special occasions, coloring, weave installations, and much more. Our team has expanded to include a dynamic group of stylists, each intent on providing you with the personalized style you deserve. Most importantly, we've cultivated a clean, peaceful environment where you'll feel relaxed, welcome and pampered throughout your appointment.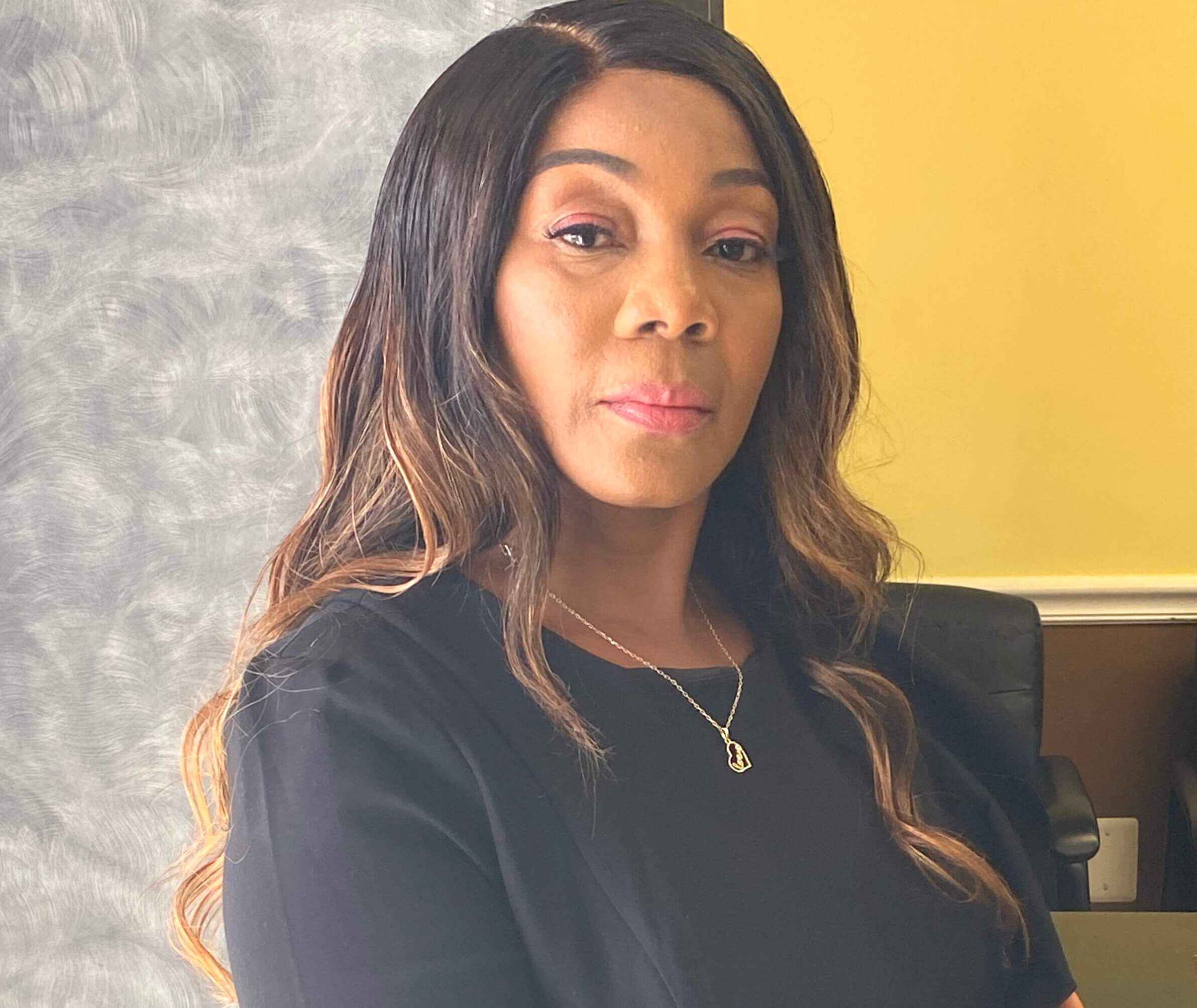 Our Capabilities
More than just another salon, we've worked hard to expand our repertoire of services to meet the growing demands of our clients. We know you're looking for more than just this or that—you want the freedom to do anything with your hair! Whether you get the same cut and style every time or you're constantly reinventing your image, our stylists will leave you looking and feeling confidently stunning.
Our capabilities include general hair services, braiding, coloring, extensions, weaves, tracks, make-up services, perm waves, natural styles and even hair services for children.
---
Our Mission
Our vision is to cultivate an environment where our clients experience revitalization. We want to build long-lasting customer and client relationships with people throughout Dumfries, Woodbridge, Southbridge, Triangle, Stafford and lower Prince William County, VA. We look forward to serving you with a higher standard, giving you a greater sense of satisfaction!
---
Schedule an Appointment
Ready to experience the personal attention and upscale atmosphere of Passions Hair Salon? Contact our Jefferson Davis or Fettler Park today by calling 318-255-1044 to schedule an appointment or to ask about our pricing. Walk-ins are welcome; appointments are preferred.