Extensions and Weave Installations in Dumfries, VA
Have you been looking to get hair extensions or weave installations in Dumfries, VA to have your hair styled for a crucial event? Look no further than Passion Hair Salon. We provide hair extensions, weaves, tracks, and other hair styling services to ensure your hair looks its absolute best. We have a team of highly skilled and experienced experts who will work together to give you the perfect look. You can work with your stylist to choose the style you want, and we will work hard to make sure it's executed perfectly.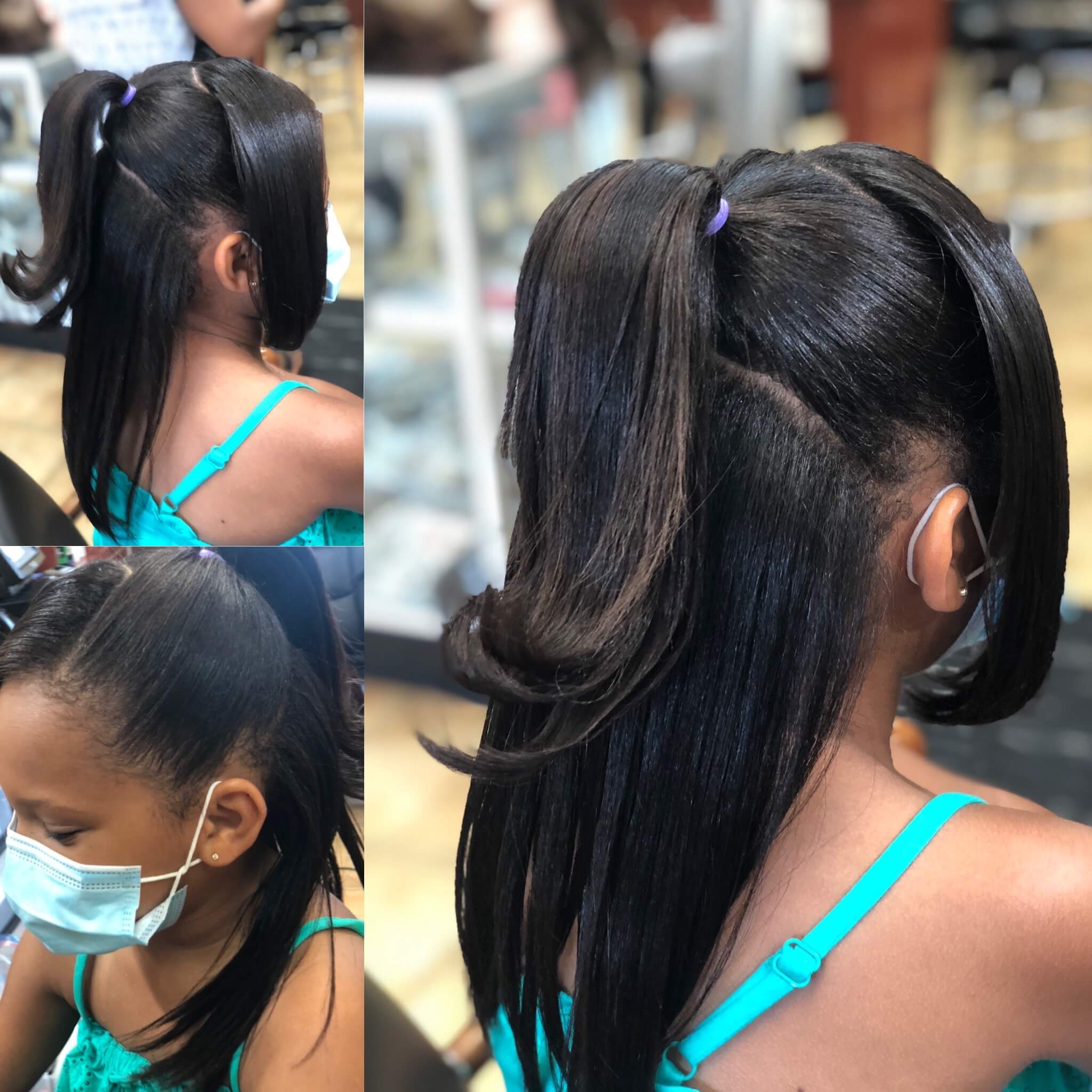 Hair Extensions
Do you love how your hair looks when it's styled with extensions? Many people prefer the look of fuller, longer hair, and extensions are the perfect way to achieve this look. At Passion Hair Salon, we offer a variety of extension types and styles to choose from. We will work with you to find the perfect match for your hair type, length, and style preferences. Our extension services in Dumfries VA are sure to give you the look you've been wanting. Whether you're looking for a temporary style or a more permanent solution, we can help.
Weaves
A weave is an excellent way to add volume and length to your hair. Weave installations in Dumfries VA can also be a helpful solution if you're waiting for your own hair to grow out. We know that not everyone is familiar with weaves, and that's why we take the time to consult with you before your service. We will go over the different types of weaves, discuss your options, and help you choose the best option for your needs. We want you to love your new look, and we'll do everything we can to make sure you do.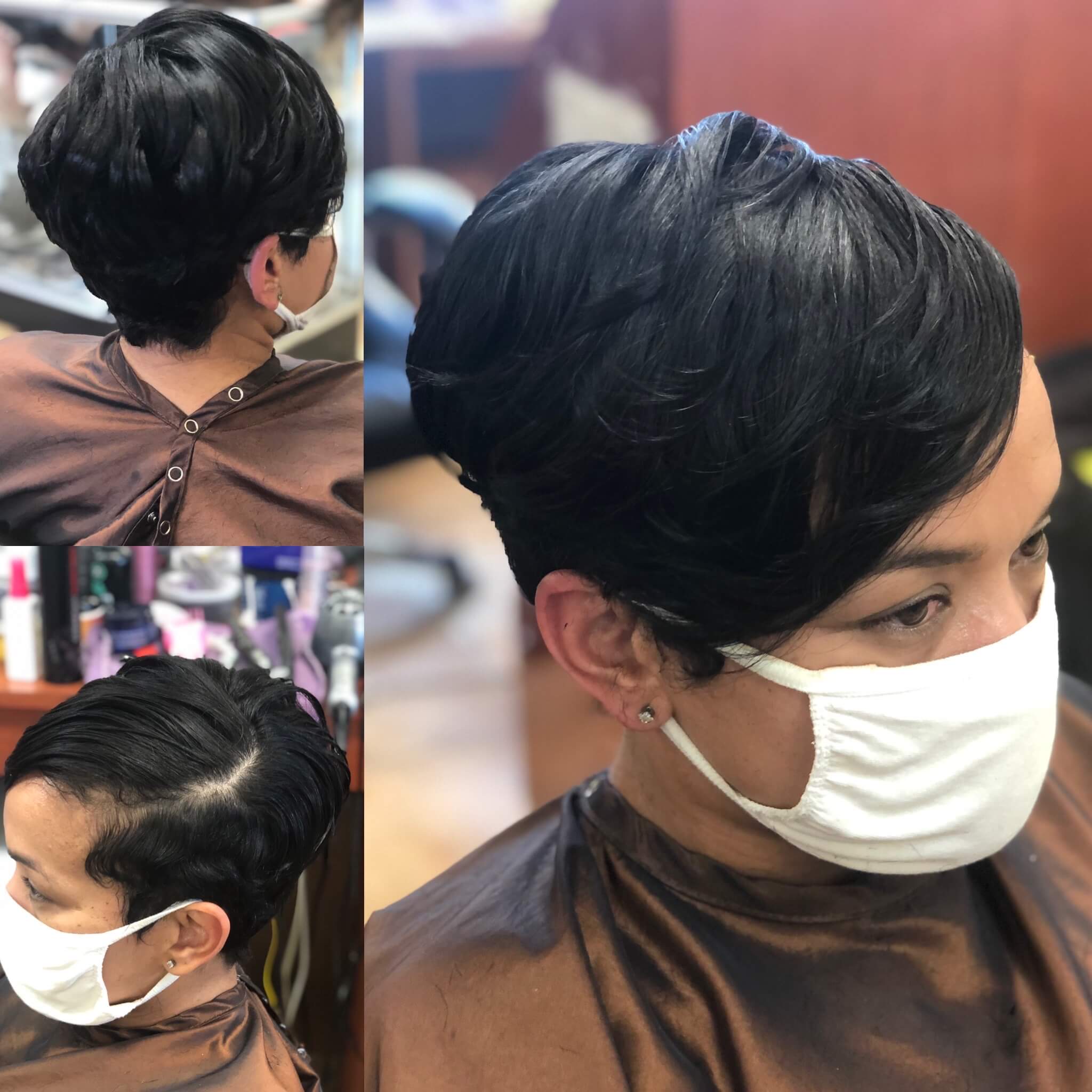 Tracks
If you're looking for a more temporary hair solution, hair tracks may be the perfect option for you. Tracks can be added to your existing hair to add length and fullness. They can also be styled in a variety of ways to achieve the look you want. Tracks are a great option for special occasions or if you're just looking to change up your look for a little while. At Passion Hair Salon, we offer hair extensions in different hair textures. This hair can be colored to achieve the look your going for. We will help you find the perfect option to complement your existing hair.
Whether you need extension services, weave installations, or natural styling options in Dumfries VA, Passion Hair Salon is the place to go in Dumfries, VA.
---
Call Us Today!
We understand the importance of having exceptional-looking hair, and we'll do everything we can to make sure you love your new look.
Call us today at 703-291-7975 to schedule a consultation and general hair services. We can't wait to help you achieve the perfect style.